We desire for students to value
Jesus above all else. So we help them
value truth, value relationship with
God and man, and value mission

AND IF ANYONE FORCES YOU TO GO ONE MILE,

SUNDAYS SCHOOL Ι 9:15AM
STUDENT CENTER

MIDWEEK Ι 6:30PM
STUDENT CENTER


BIBLE CONNECTION GUIDES
No Events on The List at This Time

A NIGHT OF WORSHIP

APRIL 20TH
WHO: 6th-12th Graders
COST: $0
WHAT:
A night of worship will be a night where the students get to sit back, have fun, and worship our creator. We will be having food and refreshments, games, giveaways and some special guests leading us in worship. If you haven't made plans to be here on Wednesday, April 20th you should clear your schedule.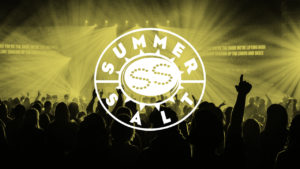 SUMMERSALT CAMP

JUL 4TH – JUL 8TH
WHO: Rising 7th – 12th Grade
COST: $150 (1 Meal Not Included)
WHAT:
SummerSalt is a high-energy summer youth camp run by the Generations Group of the South Carolina Baptist Convention. It is a camp that is designed to grasp and captivate the next generation with the Gospel. SummerSalt was established in 1987, and the staff is made up of 25-30 colleges students from around South Carolina and beyond.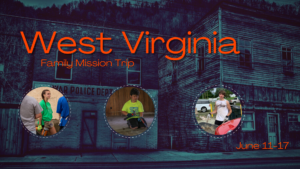 WEST VIRGINIA MISSION TRIP

JUN 11TH – JUN 17
WHO: 6th- Adults
COST: $25
WHAT:
We take in the beauty of God's creation by serving in McDowell County West Virginia. Each year, Northbrook Baptist Church strives to do mission work throughout the United States. This year will be a special year and we want all of our students at Northbrook to have the opportunity to be the hands and feet of Jesus throughout this community that needs so much support and en