We desire for students to value
Jesus above all else. So we help them
value truth, value relationship with
God and man, and value mission.

AND IF ANYONE FORCES YOU TO GO ONE MILE,


WEDNESDAYS Ι 6:00PM
STUDENT CENTER


FRIDAYS Ι 6:50AM
HARDEE'S B SPRINGS

BIBLE CONNECTION GUIDES
No Events on The List at This Time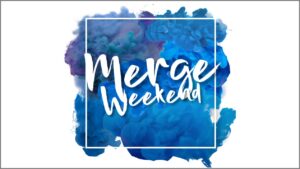 MERGE WEEKEND

MARCH 19TH – 21ST
WHO: 6th-12th Graders
COST: $30 (Meals Included)
WHAT:
Merge is a D-Now style weekend where students from across the upstate come together for a time of worship, discipleship, fellowship, and service. The weekend is discipleship oriented, utilizes host homes and small groups, and engages students in service projects throughout the community.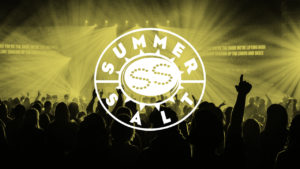 YOUTH CAMP

JUN 14TH – 18TH
WHO: Rising 7th – 12th Grade
COST: $150 (1 Meal Not Included)
WHAT:
SummerSalt is a high-energy summer youth camp run by the Generations Group of the South Carolina Baptist Convention. It is a camp that is designed to grasp and captivate the next generation with the Gospel. SummerSalt was established in 1987, and the staff is made up of 25-30 colleges students from around South Carolina and beyond.

MONTANA MISSION TRIP

JULY 3RD – JULY 10TH
WHO: Rising 12th Grade – CYPs
COST: $600 (Airfare Included)
WHAT:
We take in the beauty of God's creation by serving alongside Montana Indian Ministries. Each year, MIM welcomes hunted of kids living on Fort Belknap Indian Reservation to join them for a week of fun at Camp Beaver Creek. Camp includes Vacation Bible School, swimming, music, games, hatchets, horseback riding, crafts, and much more. Northbrook Students serve as camp counselors and camp staff throughout the week!